Berg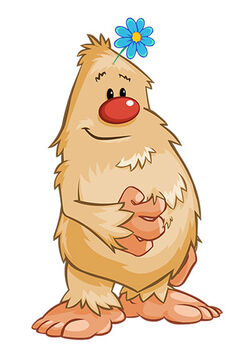 Culture
Unknown
Gender
Male
Species
Unknown
Magic Power
Deep Freeze
Special Style Points
Frostbite(10,000 points)
Cool Catch(15,000 points)
First Appearance
 ?
We need more orange pegs and green pegs.

This article is currently under construction. You can help by expanding it; it's your choice.
Berg is a Peggle master which is introduced in Peggle 2. His Magic Power is Deep Freeze, that makes pegs slide in the direction that the ball has hit it.